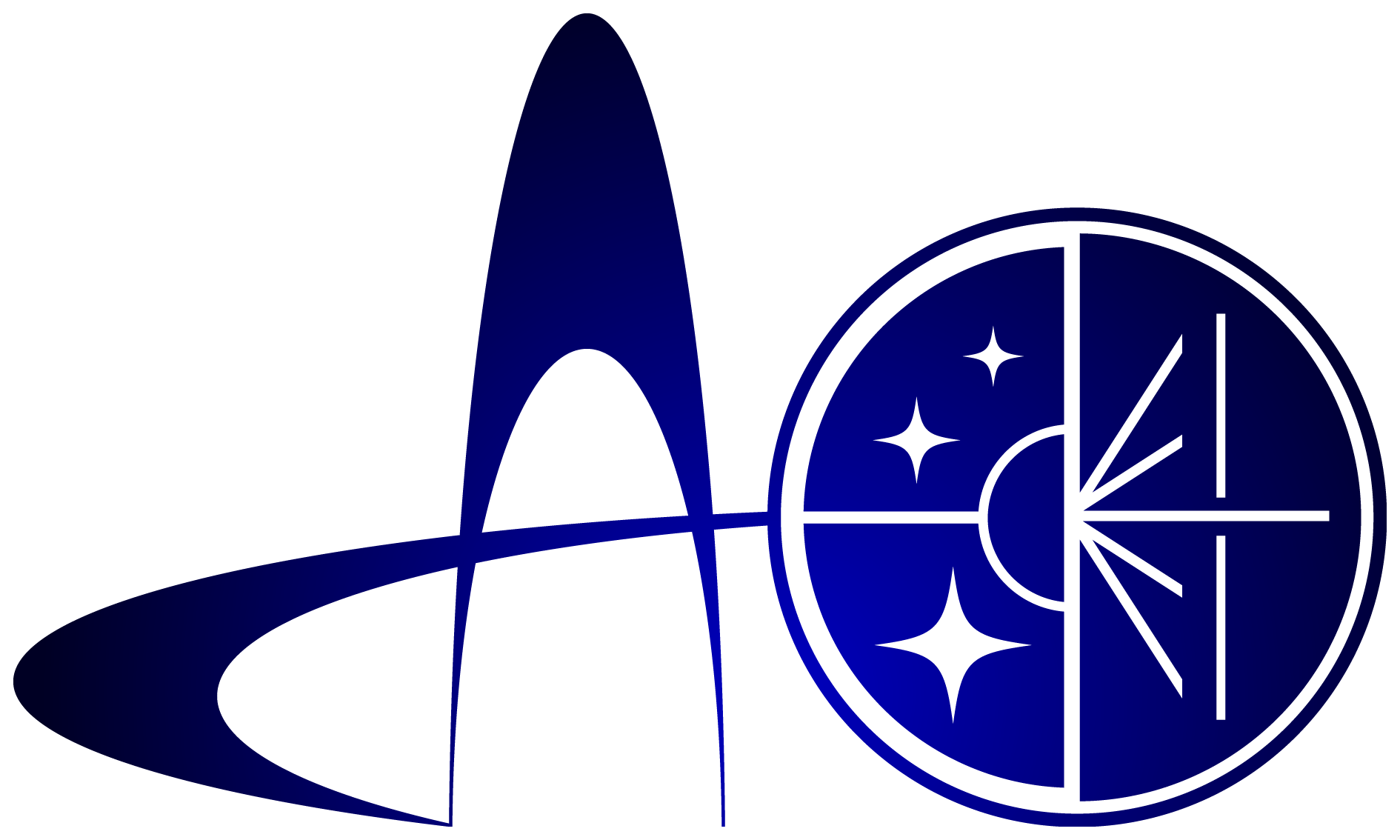 Archive for "The GLORIA project"
2014

GLORIA has succeeded in building up the first large scale robotic telescope network of free access, which will allow any user to provide scientific knowledge. The project, which was initiated in October 2011, makes use of thirteen telescopes: five in Spain, two in Chile, one in Argentina, two in the Czech Republic, one in South Africa and two in Russia. One of Russian instruments, MMT multichannel telescope, has recently been built by the collaboration including scientisis from our observatory.
More...

A total lunar eclipse will occur on April 15th, 2014, the first in two and half years. This marks the first of four eclipses occurring about 6 months apart, called an eclipse tetrad. The last tetrad was a decade ago, and the next is not due until 2032. GLORIA will travel to Peru to broadcast the event live.
More...

If you could point a telescope anywhere in the sky, where would you look? The
Personal Space
web application allows you to make a direct and personal connection to the universe by linking significant events in your own life with what was above you in the sky at that moment.
More...
2013

The eleven years cycle of Sun's activity is approaching its maximum! From August 24th to 29th a team of astronomers, engineers and astro-photographers will travel to southern Greenland to observe the Northern Lights (Aurora Borealis), a phenomenon expected to be particularly spectacular during this period. The "Shelios 2013" expedition is coordinated by Miquel Serra-Ricart (a researcher from IAC, the Institute of Astrophysics of the Canary Islands). Thanks to
the European project GLORIA
, videos and pictures of the aurora from Greenland will be broadcast live on the Internet.
More...

On November 3rd a team of astronomers will venture deep into Turkana National Park, Kenya and attempt to broadcast the magic of a total solar eclipse to the world. They are part of the GLORIA project, which aims to bring the thrill of realscience to people all over the world, via the web.
More...
---
Any questions to webmaster
Last update: 10/11/2014